Don't limit your challenges, challenge your limits!
When it comes to fitness, finding the motivation to exercise can be the biggest hurdle. Even if you already know how to work-out and have a sound fitness plan, getting excited about going to the gym can still be tough. Whether your goal is to lose weight, overall fitness or want to pass your military PT test. This is where a personal trainer is invaluable. Working with a trainer will inspire you to create a driving force toward your personal fitness goals.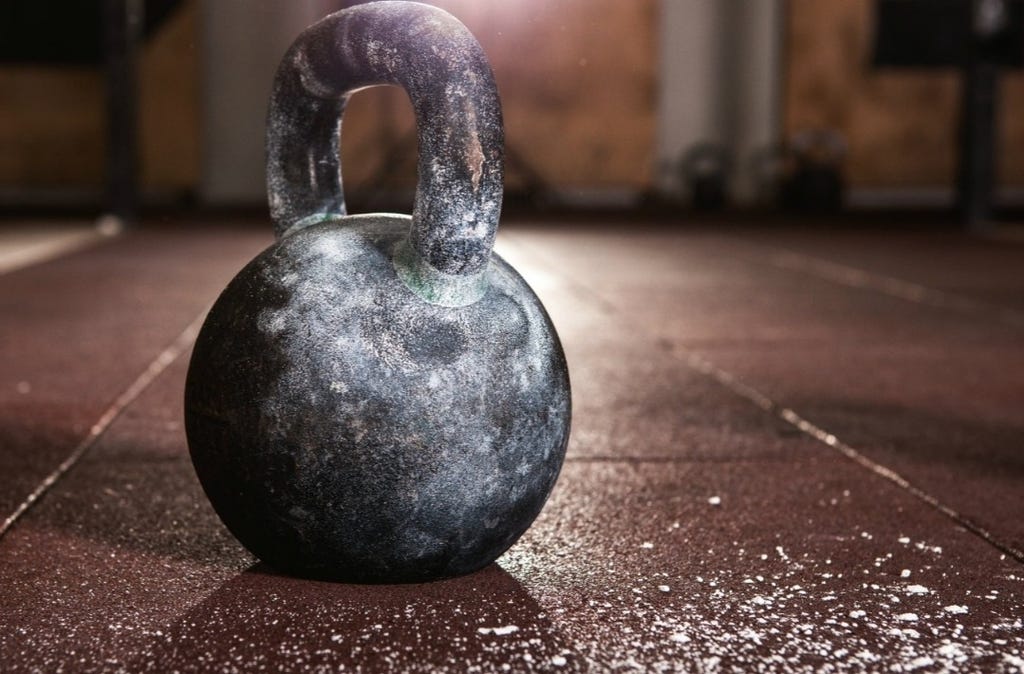 Just 30 minutes?
As a society, we think we have to do more and work longer to get the results we want. The truth is, duration doesn't necessarily matter.
Here's what a typical 60-minute session with good personal trainer might look like:
Stretching and foam rolling
Dynamic warmup and activation moves (ex: butt kicks and glute bridges)
Speed, agility, and quickness drills (ex: ladder and cone drills)
Power training (ex: box jumps)
Resistance training (ex: pushups, squats, curls)
Cardio (ex: interval sprints or steady jogging)
Cooldown
And here's what my 30-minute workout looks like:
Dynamic Warmup: 3 to 5 minutes
Circuits/Intervals/Resistance training:20 to 24 minutes. Using kettlebells, TRX, free weights etc...
Cooldown: 3 to 5 minutes
I want to make one thing clear: Shorter doesn't mean easier. Just because I'm cutting your exercise time by half doesn't mean you're getting any less effective of a workout. We all have our strengths. I have optimized mine so that you can focus on yours.
Personal Training Prices
13x 30 minutes Personal Training. €360,-
8x 30 minuntes Personal Training. €240,-
1x 30 minutes Personal Training. €35,-

+1 free PT session added for all NATO personnel, active duty Military, Police & Law Enforcement, Fire & Rescue, Veterans and Military spouses.
Scroll down to sign up for a free intake ⬇️
Sign up for a free intake

Interested in personal training or would you like more information? Please click on the SIGN UP button, and fill in the contact form. I will contact you as soon as possible to schedule an appointment.



*Only NATO, US and E-3A ID card holders have access to the military base!
Please read the conditions before you proceed to purchase!